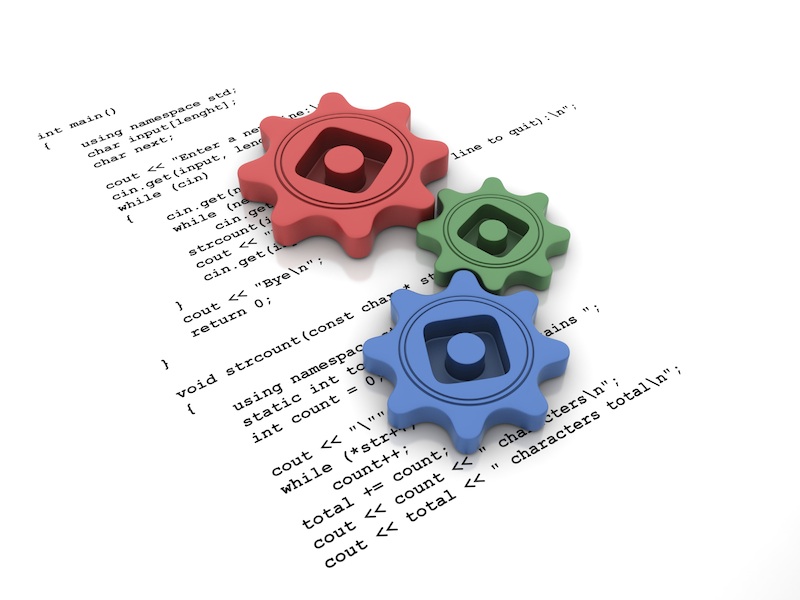 Bulletin is kicking off our very first Developer Contest for the month of November. Starting November 1st, we will be holding monthly contests that will give all you developers the opportunity to build something great and show us what you're really made of!
As a global technology and service leader in computer-to-mobile messaging, we want developers of all types to help solve problems and gain a little recognition using Bulletin.
Challenge:
Our first challenge is to create an application that successfully integrates with Bulletin. We are looking for something both innovative and useful that also pairs well with our software.
Need a little inspiration? Here are a few ideas to help get you started:
Parent/Teacher app – serves as a way for parents and teachers to conveniently communicate
User Verification app – serves as an SMS identity verification system
Group Chat app – serves as a user-friendly group messaging tool
Prize:
We'll help promote your app!
$500 in free messages
One free virtual number for a year
Featured on our blog
Featured in a Bulletin press release
Featured in an Email newsletter sent to 15,000 of our customers
Highlighted on our website
Guidelines:
Entries must be submitted by 11:59 PM PST Saturday November 30th
Entries must use the Bulletin API for SMS
Click here to enter this contest.
Any questions? Email us at marketing@bulletin.net